providing friendly service
Welcome to Midland Gastroenterology
Midland Gastroenterology is a tightly integrated team of gastroenterology physicians with a blend of broad clinical experience and subspecialty training which can provide a comprehensive endoscopic and consultative service in all gastroenterological and liver related disorders. Most of our team spend most of their working time committed to the North-Eastern sector of Perth with Midland as the hub.
We are available for urgent advice to General Practitioners and will arrange endoscopic investigation and/or consultation to fit the urgency of the clinical presentation.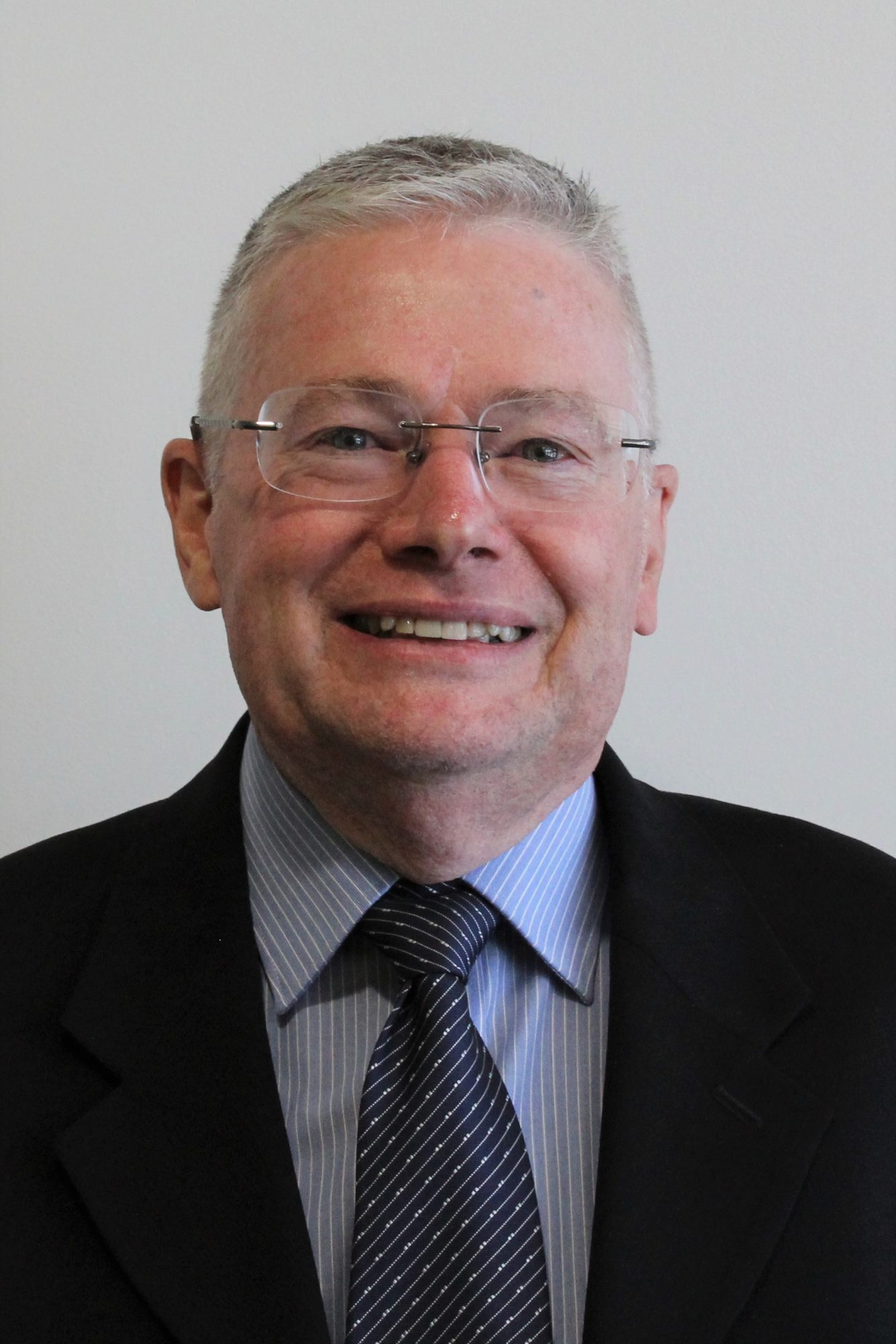 Dr Glen Brand
Consultant Gastroenterologist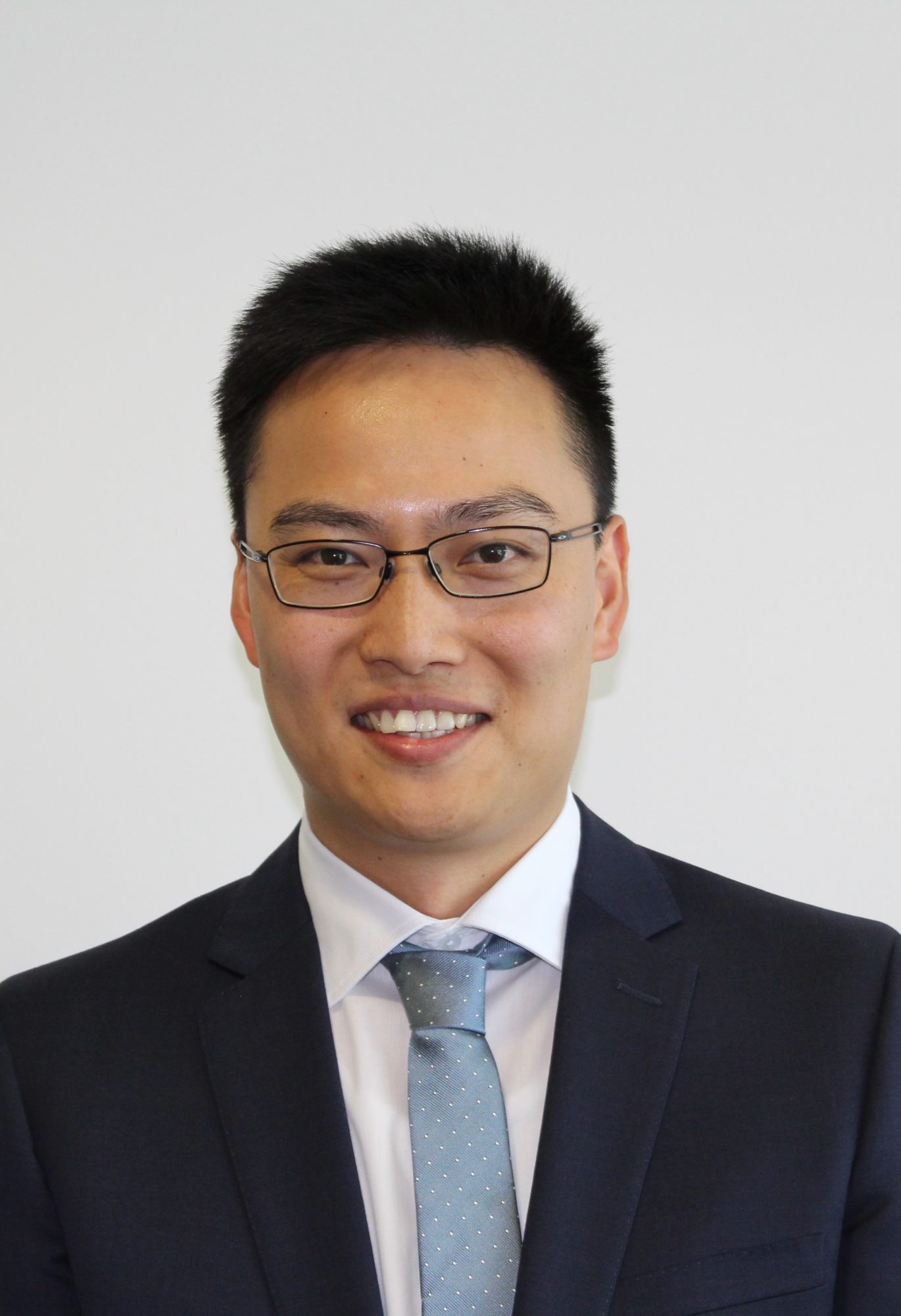 Dr Michael Ma
Consultant Gastroenterologist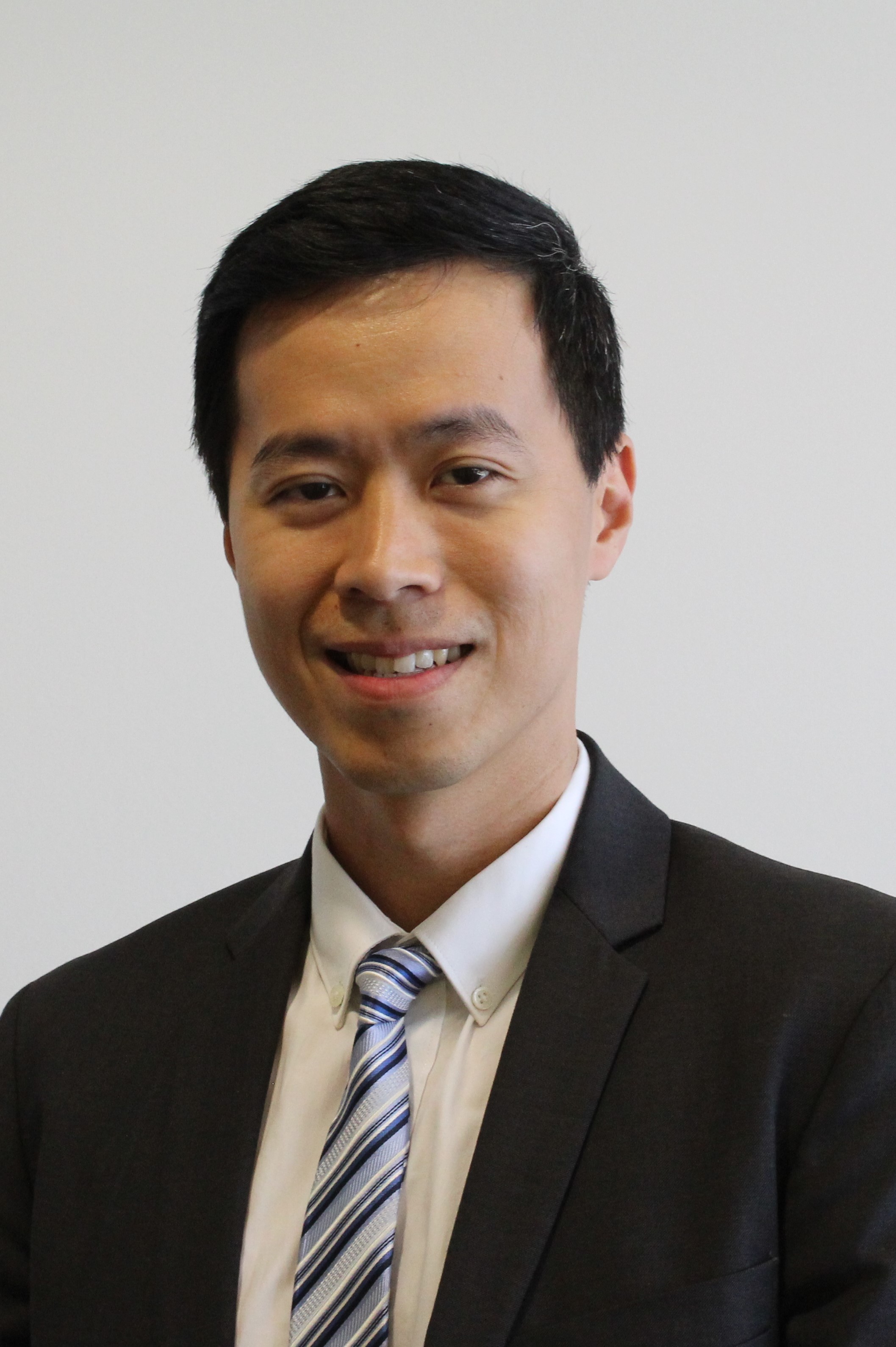 Dr Kenji So
Consultant Gastroenterologist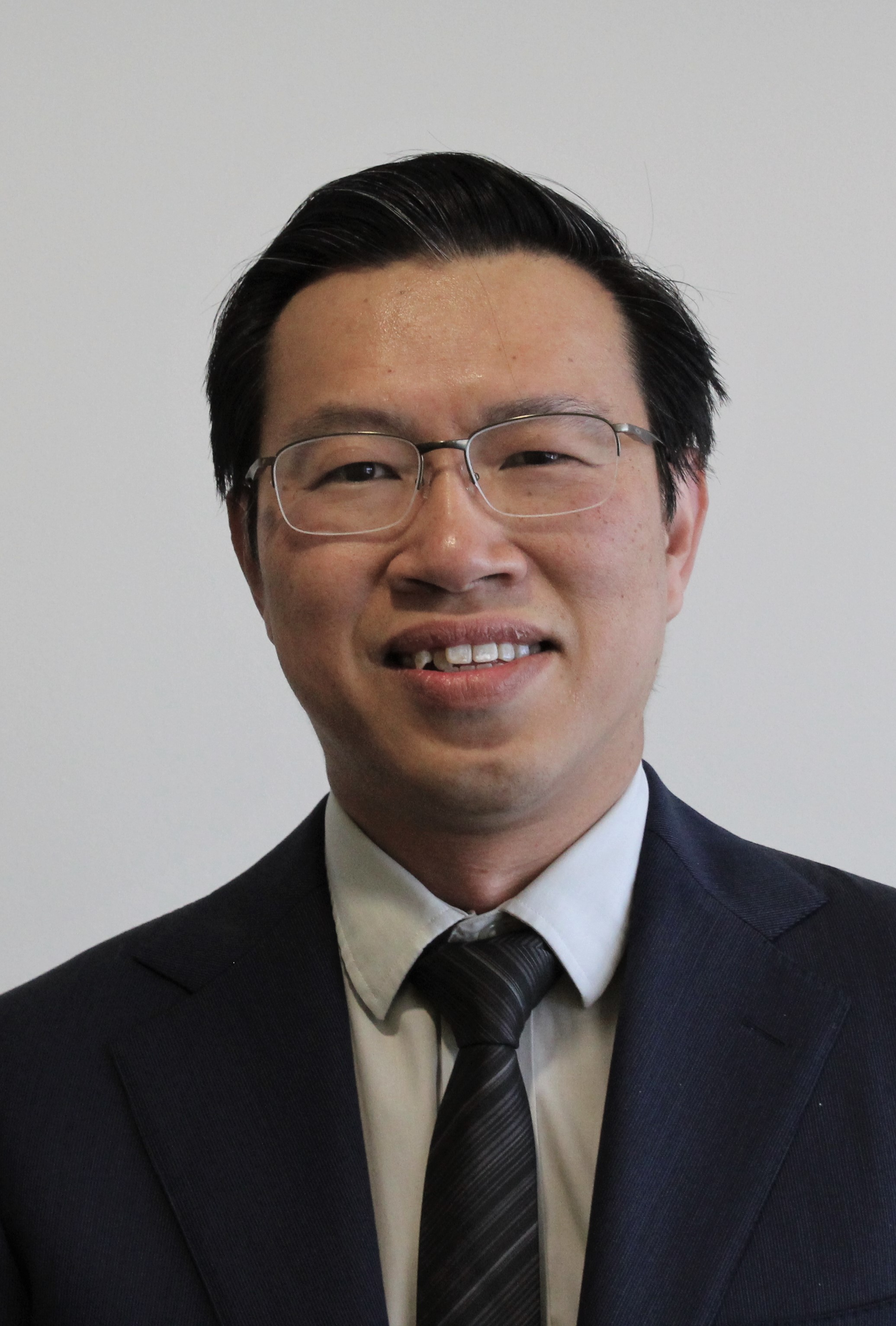 Dr Jee Kong
Consultant Gastroenterologist
Consultations
Pre and post procedure assessment
Gastrointestnal disorders
Hepatology (Liver-related) disorders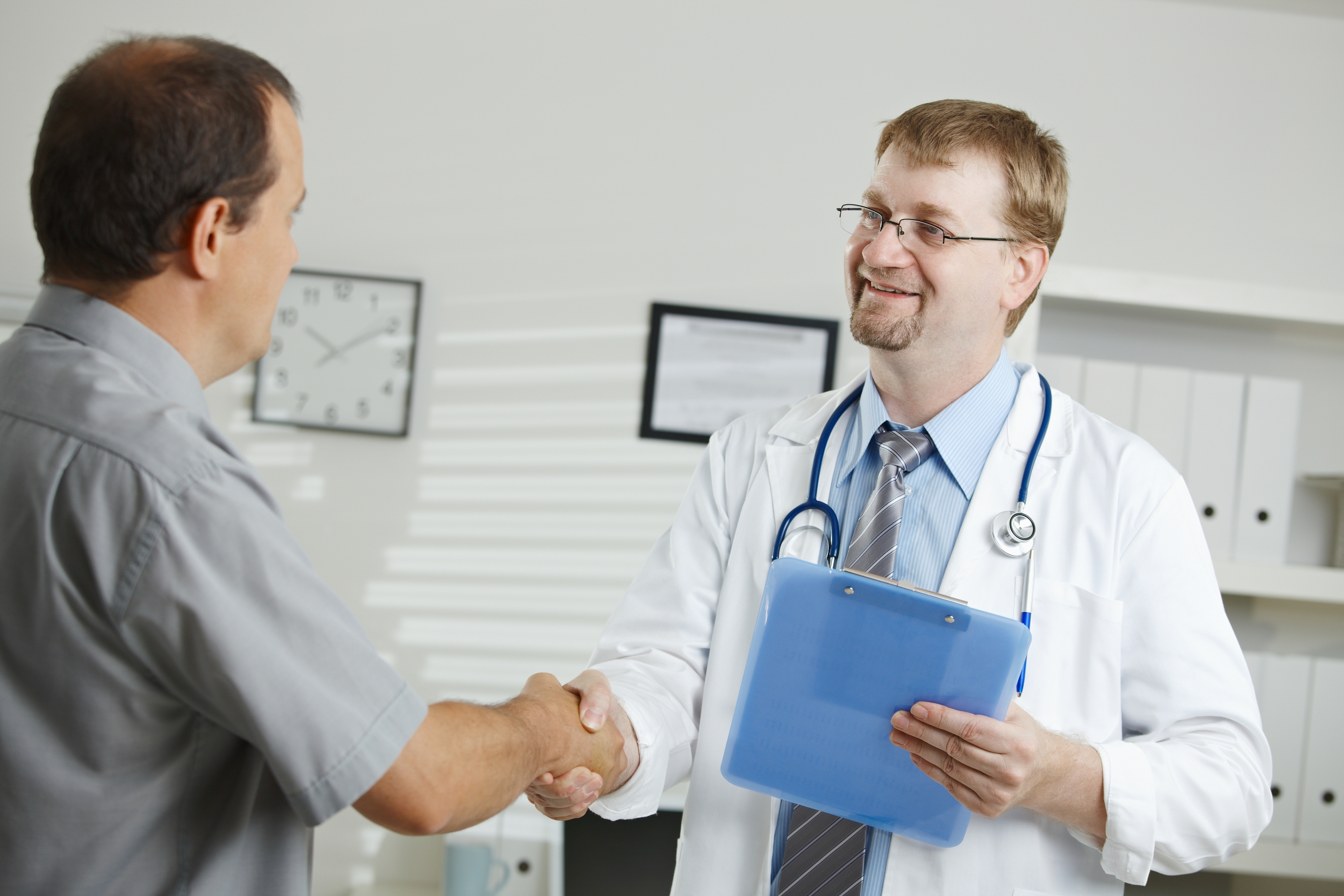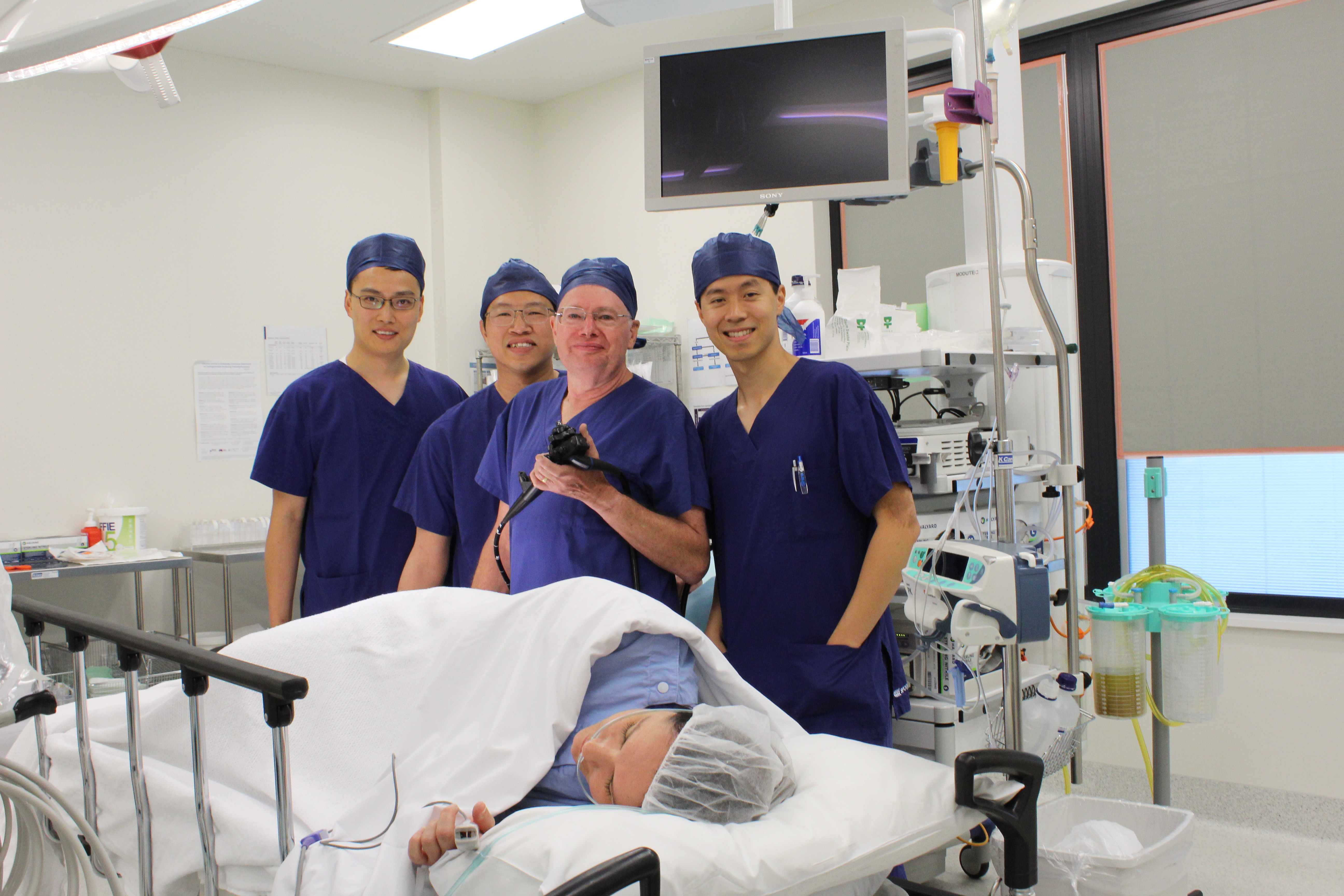 Procedures
** we provide gap-free endoscopy services with most private health funds **
Gastroscopy
Colonoscopy
Flexible sigmoidoscopy
PEG insertion
CONTACT US
Suite 4, 1st Floor Consulting Suites
St John of God Midland Private Hospital
1 Clayton Street Midland WA 6056.
Phone: (08) 9462 4491      Fax: (08) 9462 5270
Email: mps.mpe@sjog.org.au