Gastroenterology
Inflammatory bowel disease
Irritable bowel syndrome
Reflux and heartburn
Colorectal cancer screening
Swallowing and oesophageal motility disorders
Management of pancreatic and biliary diseases
Investigation of abdominal symptoms
Coeliac disease
Barrett's oesophagus
Hepatology
Treatment of hepatitis B and C
Fatty liver disease
Chronic liver diseases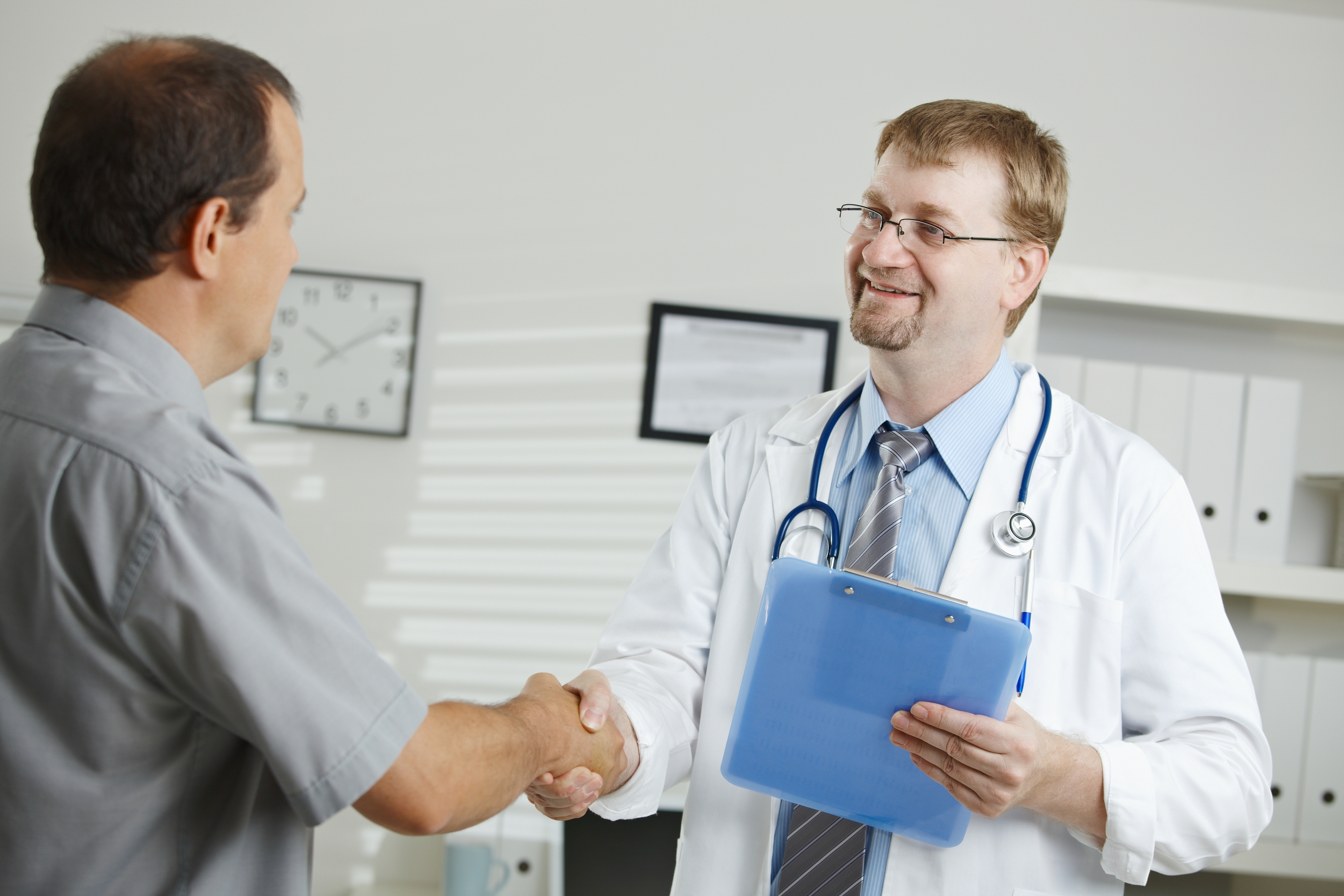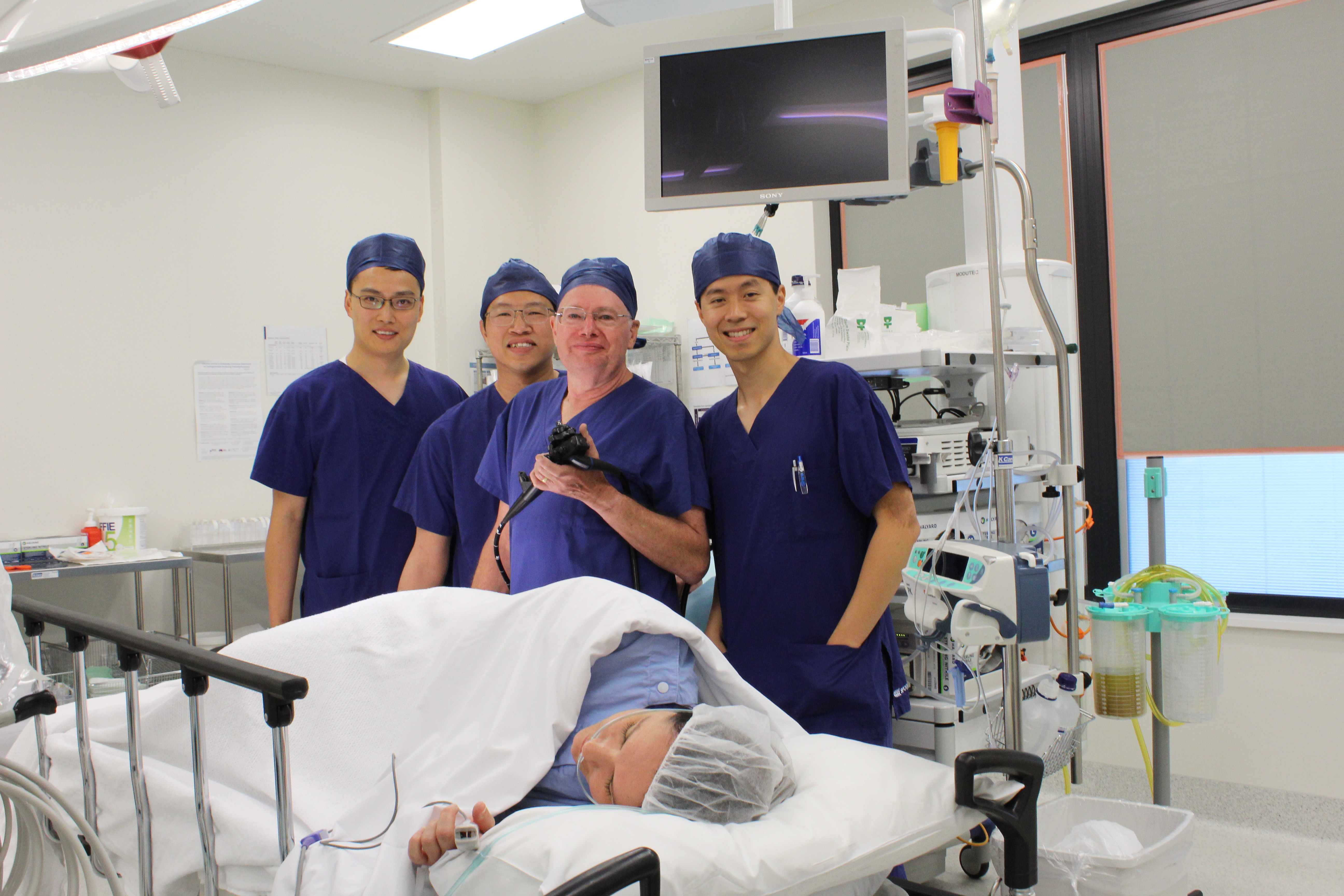 Upper Endoscopy (Gastroscopy)
This is often performed to assess the cause of reflux, abdominal discomfort, pain, nausea, vomiting, difficulties swallowing, weight loss, unexplained anaemia or bleeding of the upper digestive tract. The procedure is also used to treat bleeding ulcers or strictures, retrieve foreign bodies (e.g. stuck food), and performed diagnostic biopsies.
Lower endoscopy (Colonoscopy)
This is often performed to screen for colonic polyps or cancers. When polyps are found they can be removed by the colonoscope to prevent progression to cancer. Other common reasons for colonoscopy include investigation of inflammatory bowel disease, rectal bleeding or anaemia, weight loss, change in bowel habit, long standing constipation or diarrhoea, or abdominal pain.
Percutaneous Endoscopic Gastrostomy (PEG)
PEGs are placed for patients who are unable to swallow food or liquids by mouth. It is performed endoscopically and involves a small incision on the abdominal skin to allow the feeding tube to exit. We generally will arrange a consultation with patients prior to booking a PEG to discuss the procedure and determine its suitability.
Endoscopic retrograde cholangiopancreatography (ERCP) – coming soon
ERCP is performed to treat conditions of the bile ducts including removal of stones, diagnose and treat strictures, and provide symptomatic control of cancers of the bile ducts and pancreas from jaundice and itch. ERCP may also be used to treat conditions of the pancreatic duct including stones and strictures.
Video capsule endoscopy (VCE) – coming soon
This procedure involves ingestion of a small capsule that contains a miniature camera that takes 2-4 images per second for up to 8 hours. It is most commonly used for localising bleeding from within the small bowel, as well as surveying polyposis conditions and inflammatory conditions of the small bowel.