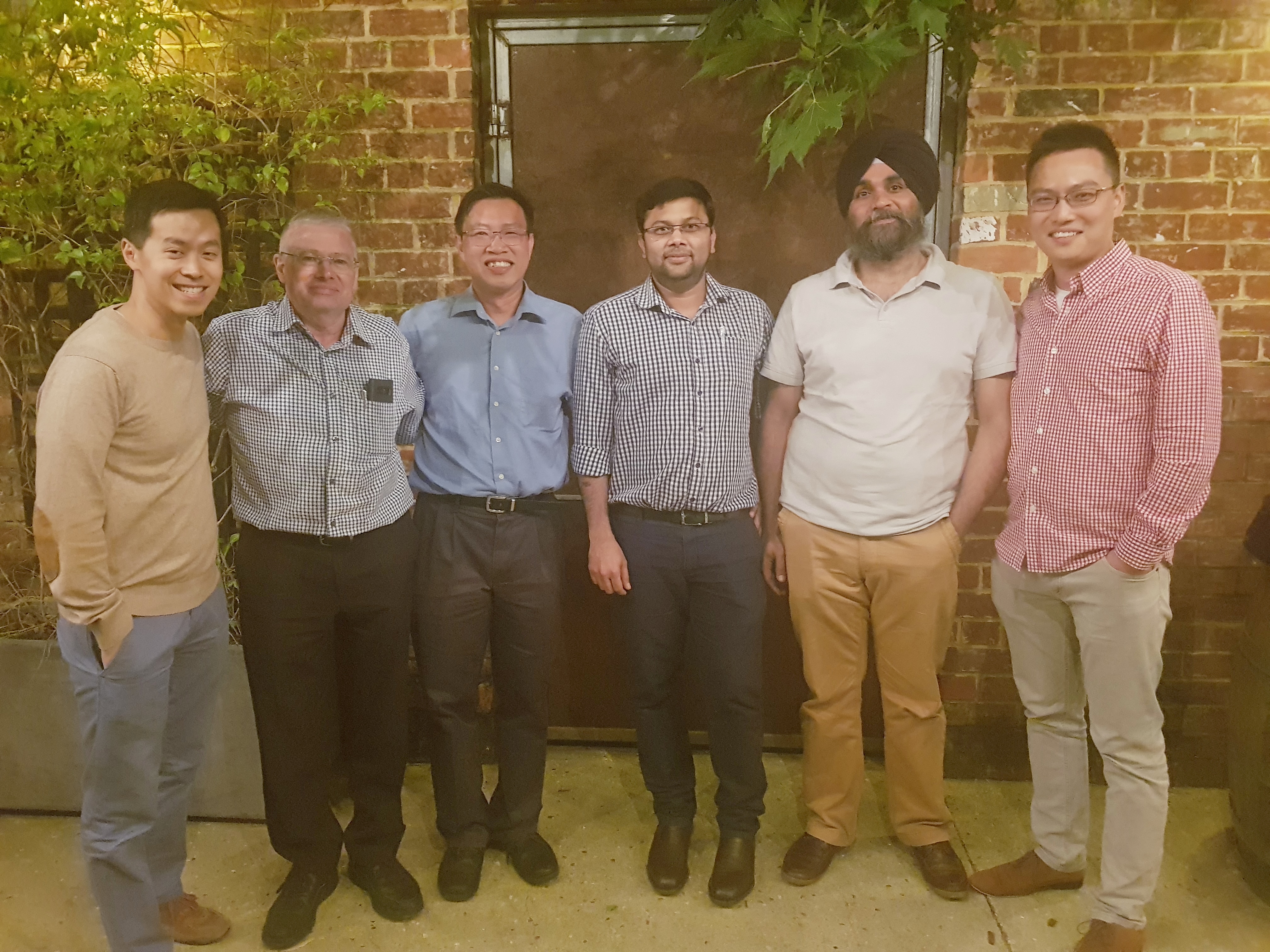 Midland Gastroenterology is a tightly integrated team of gastroenterology physicians with a blend of broad clinical experience and subspecialty training which can provide a comprehensive endoscopic and consultative service in all gastroenterological and liver related disorders. Most of our team spend most of their working time committed to the North-Eastern sector of Perth with Midland as the hub.
We are available for urgent advice to General Practitioners and will arrange endoscopic investigation and/or consultation to fit the urgency of the clinical presentation.
From the first days, the philosophy has not changed. Our goal has simply been to provide high quality gastroenterology consultation in a timely fashion and to support the patient's general practitioner with a considered opinion and appropriate ongoing medical care.
On a practical level we believe that this model of care should include:
Friendly and easy access to our secretarial staff and gastroenterologist as required.
The earliest possible allocation to the first available appointment with one of our handpicked and highly competent gastroenterology physicians.
A well-considered workup and opinion with a clear explanation.
Accurate diagnostic investigation using the best equipment and facilities available with supply of an endoscopic report to the patient on the day of procedure and to the general practitioner within 48 hours.
An offer of gastroenterology consultative follow-up if and when necessary.
A 'no-gap' billing plan for all endoscopic procedures when private health is held.
Midland Gastroenterology began in the year 2000 with Dr Glen Brand providing a private endoscopy service out of Undercliffe Hospital in Greenmount. Following the closure of that private hospital, the service was moved to Westminster Day Surgery in Balcatta and then in November 2016, it returned home to Midland as Midland Private Endoscopy at the new SJOG Midland Hospital. In later years, Dr Nick Kontorinis, then Dr Jee Kong and Dr Michael Ma joined Dr Glen Brand. This has markedly increased the spectrum of expertise such that we now have physicians specialising in conditions such as removal of large polyps, liver and bile duct disorders, inflammatory bowel disease, oesophageal (swallowing) diseases and functional disorders where the gut does not work in a way conducive to good health.